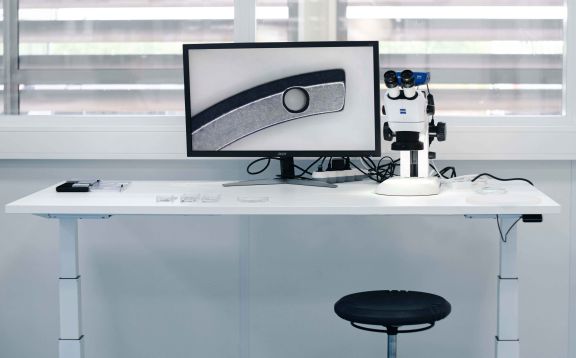 About
Exakt
Exakt Fijnmechanika is a specialized supplier of precision mechanical parts. Exakt was founded over 20 years ago and we started production in our factory in the north of the Netherlands. We have the most accurate equipment, a very high quality system and experienced professionals, with whom we produce small to very small products. We generally supply these products to five branches: medical, defense, industry, aviation and automotive.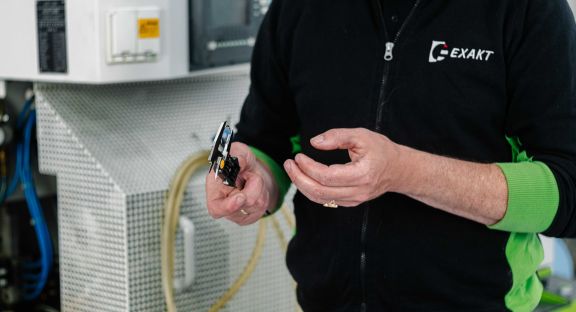 The parts we make are small to very small and require the utmost precision and reliability. With the help of our advanced machines and experienced professionals, we are able to deliver precise and reliable products, and with a very consistent quality. Our motto is therefore: "If accuracy is not precise enough". Our products meet the highest requirements. What characterizes us is how we measure and how we process our information in such a way that we connect to the Smart Industry of the future.
In addition to product quality, we also find contact with the customer important.
We like to think along and do our utmost to ensure that we can meet the wishes of the customer. So if you have any questions, please do not hesitate to contact us.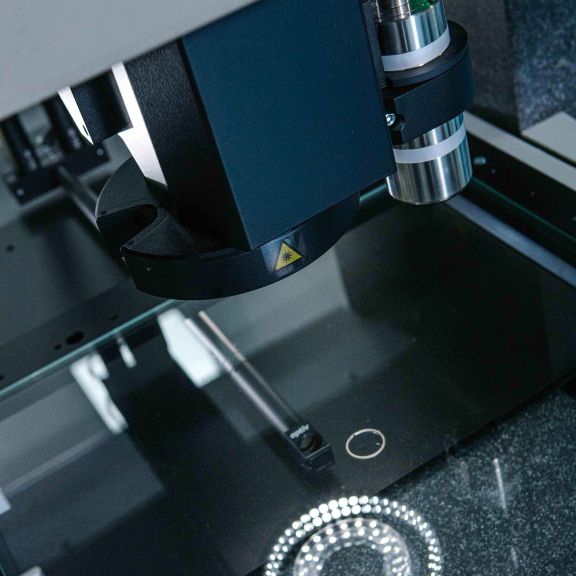 Industry association
NIVD
Defense is an important pillar for Exakt that we would like to expand. We are therefore delighted to participate in the foundation of the Dutch Industry for Defense and Security known as NIDV. As an advocate for the Dutch industry, NIDV promotes sustainable positioning of the Dutch Defense and Security-related Industry in international government contracts and supply chains. As an information provider and service provider, NIDV is a strategic partner for Exakt in the triangle of Governments, Knowledge Centers and Industry.
Industry association
Mikrocentrum
In order to continue to inspire others and ourselves, we are member of the High Tech Platform of Mikrocentrum. This collective of 600 companies contains colleagues and customers who do not miss any opportunity to inspire and stimulate each other. Mikrocentrum is a very active association that offers many opportunities to discover each other, share knowledge and cooperate. We are proud to be part of this powerful platform. A recurring highlight for everyone is the Precision Fair that is organized yearly by Mikrocentrum in Brabant.